Nicole Dallin scored again to lead UA to victory over Utah State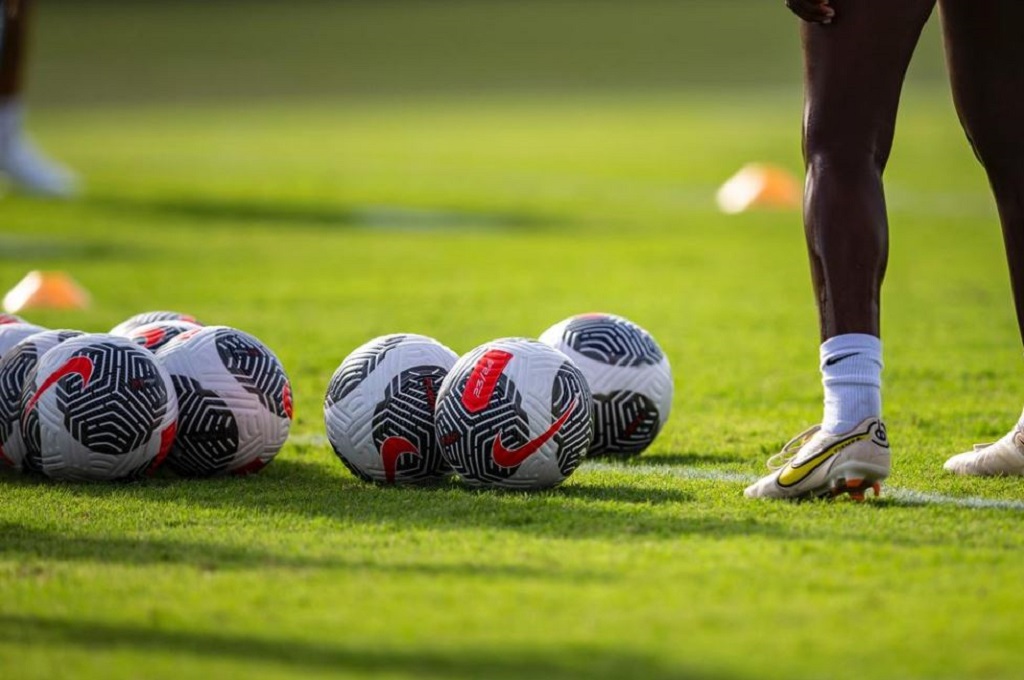 TUCSON – Nicole Dallin scored a goal for the 6th time this season as Arizona Soccer beat Utah State 1-0 Sunday in Mulcahy Stadium for the side's first home win of the season.
Goalkeeper Hope Hisey had five saves on the afternoon to bring her career total to 311, second most in program history (Jen Weibel-345).
UA Goalkeepers (saves in a career):
(345) Jen Weibel ('95)
(311) Hope Hisey ('23)
(306) Gabby Kaufman ('14)
(292) Inger Airheart ('00)
(268) Lainey Burdett ('18)
Arizona (3-1-3) returns to action Saturday, Sept. 16 at 3:00 p.m. MST as the team makes the trip to Gonzaga.
Copyright 2023 Wildcats Radio 1290. All rights reserved.